Welcome to G-LUX, where luxury is guaranteed.
Specialising in custom solutions in both Natural Stone & Porcelain.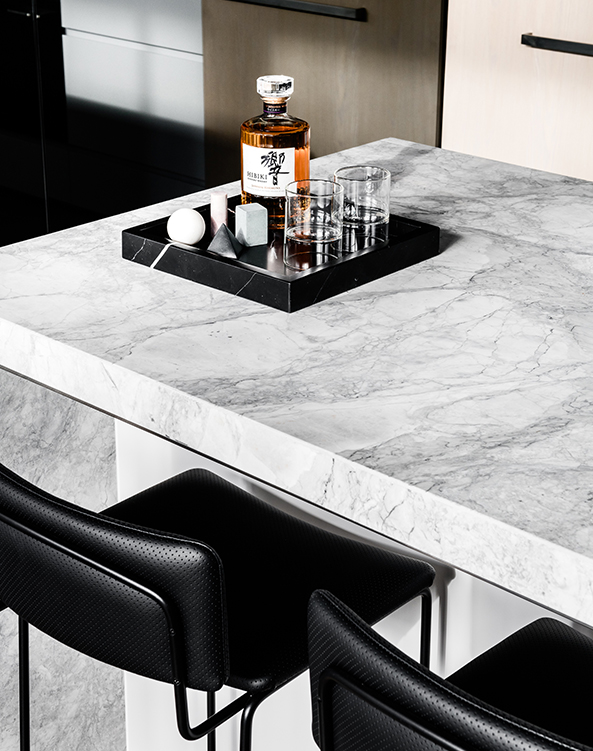 We are continuously introducing new materials from all across the world, reinforcing us as an industry leader.
Our showroom is the perfect visual display of our stone slabs and porcelain tile collection.
VISIT OUR SHOWROOM
G-Lux means Guaranteed Luxury and this is what we achieve in every aspect of our business.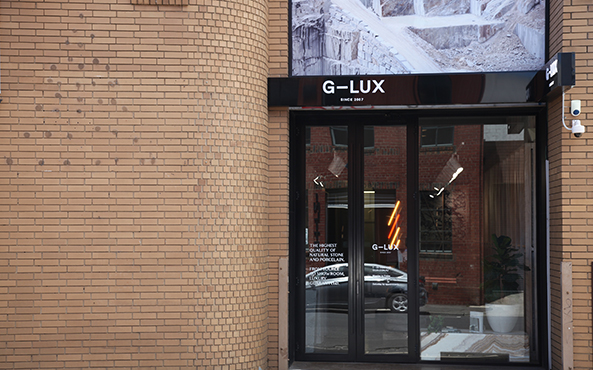 G-LUX is a family owned business who have been dedicated to sourcing and importing the highest quality Natural Stone & Porcelain for over a decade.
Based in Melbourne Australia, we are a project based company where our passionate and creative executive team are committed to providing exceptional service and exceeding both client and designer expectations. Whether it is a single dwelling or a multi-residential tower development, no aspect of the project is overlooked.
With a rapidly growing client base, G-LUX is Melbourne's top choice for architects, interior designers, developers and construction industry professionals.